Brazilian Jiu Jitsu (BJJ)
Brazilian Jiu Jitsu is a grappling martial art that is great for practical self defense, physical fitness, and flexibility. The East Montgomery Brazilian Jiu-Jitsu (BJJ) Academy, located in Horsham / Ambler, PA, has a well established, comprehensive curriculum that will ensure you become the best you can be in the grappling arts.
The Academy has been in operation since 1991. BJJ has been taught at the school since 2006 and has rapidly become one of the most popular programs for students to choose from.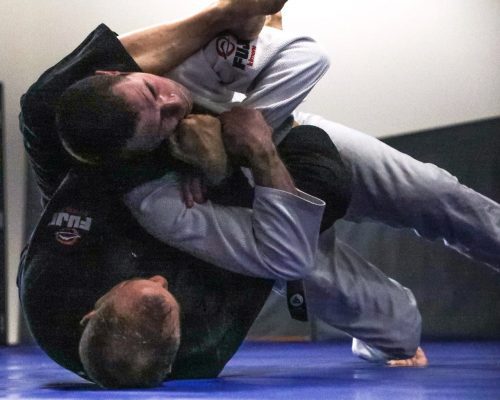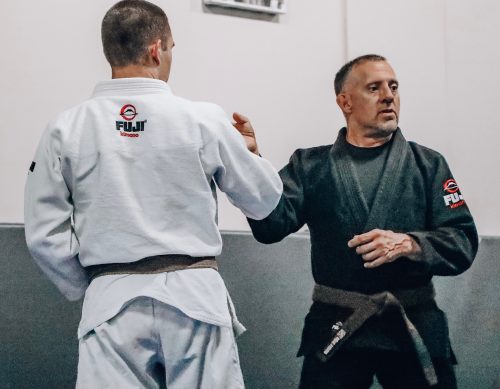 Jonathan Exaros, has over forty five years of experience in the Martial Arts, and has taught for over thirty five years. He currently holds the rank of Brown Belt in BJJ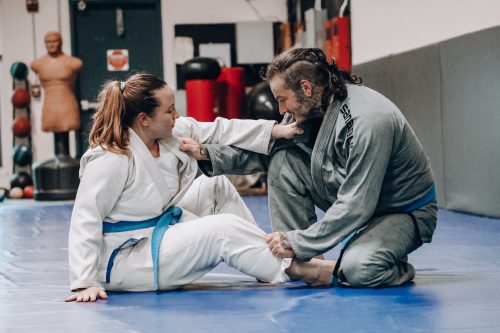 Adults will find the training to be a great way to stay in shape, promote flexibility, learn practical self defense, and train in a profound manner to help them work towards more meaningful goals in their lives.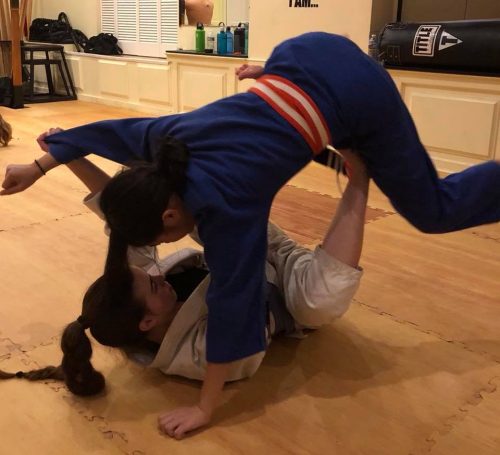 Teenagers will find a disciplined activity that is unmatched by most other sporting activities, get in great shape, and integrate a sense of self-confidence that will carry them into their adult lives.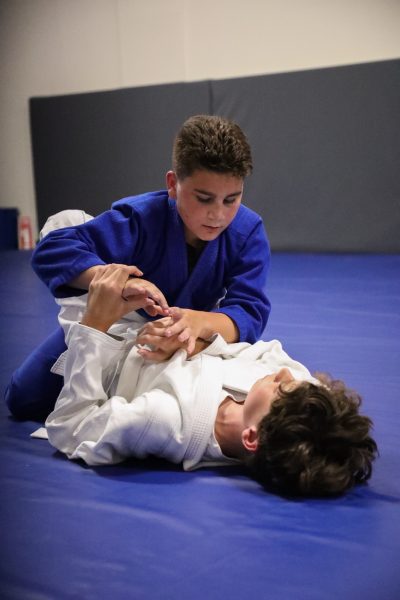 Children ages 8 and up will have a lot of fun in our Children's program, not realizing how hard they are working in each class. The structure, discipline and life skills they will learn is unique to any other organized sport they could participate in.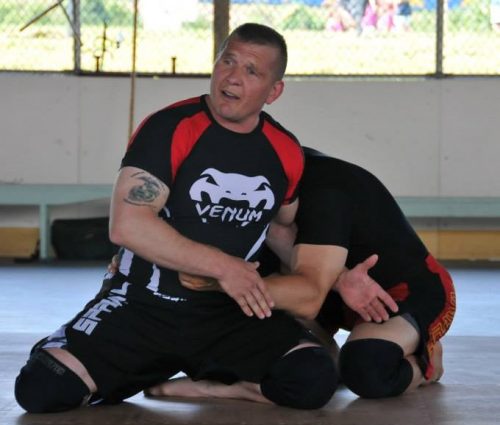 Wrestlers will gain off-season training that will help maintain their skills throughout the year, compliment their wrestling background and become a more well-rounded, competitive grappler.