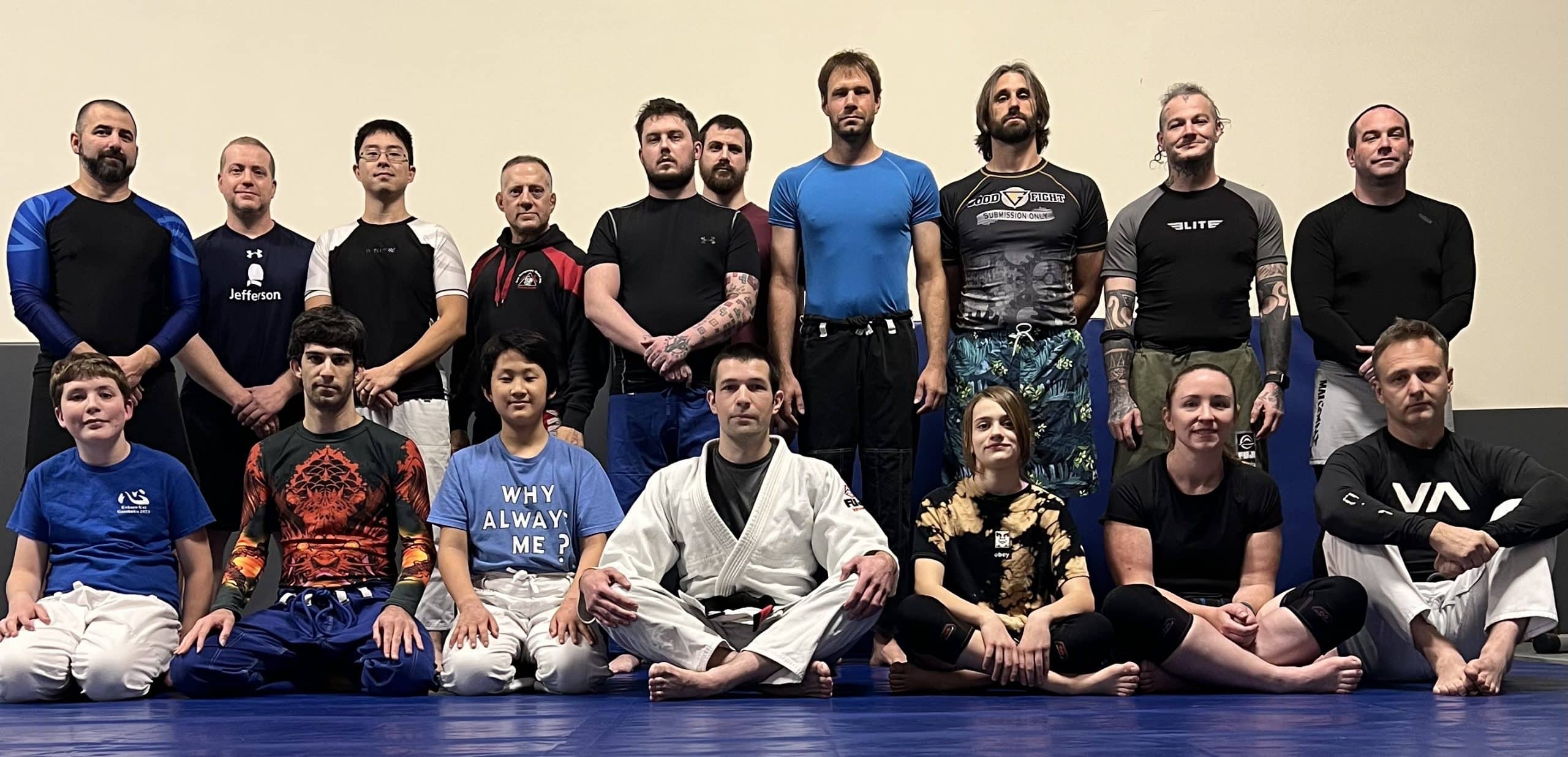 East Montgomery Martial Arts
With over thirty years of teaching high-quality martial arts in our community, our reputation is second to none.  Operating since 1991, our Academy offers programs for people of all walks of life in Brazilian Jiu-Jitsu and Traditional Martial Arts.
We are NOT a franchised school. What does this mean for YOU?
– Very Low Tuition.  You pay one flat rate for membership in the Academy and receive unlimited lessons.
– No Testing Fees. No Registration Fees. No "upgraded" programs.
– You won't feel like a dollar sign.  We don't heavily "merchandise" you with uniforms, weapons, patches, and trinkets every time you come for your lessons.
What you WILL receive is simply the best and most experienced martial arts instruction in the area in a safe, friendly, family-oriented environment.
Check out our Special Offers for new students. Get started for just $19.95!
See our Programs
Get Started for $19.95!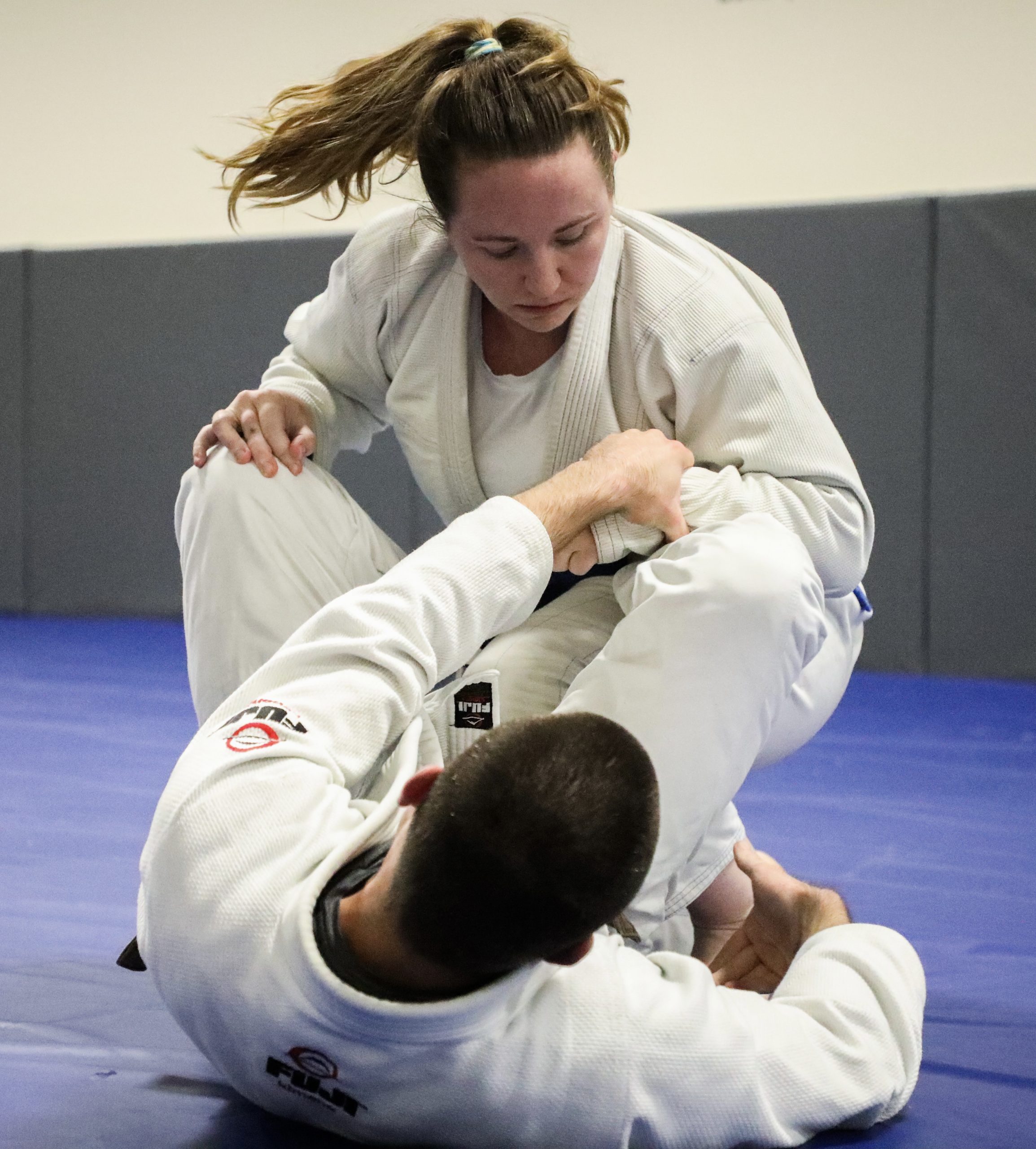 Brazilian Jiu Jitsu
BJJ training is a great way to stay in shape, promote flexibility, and learn practical self defense. We offer classes for Adults, Teens, and Kids 8 and up.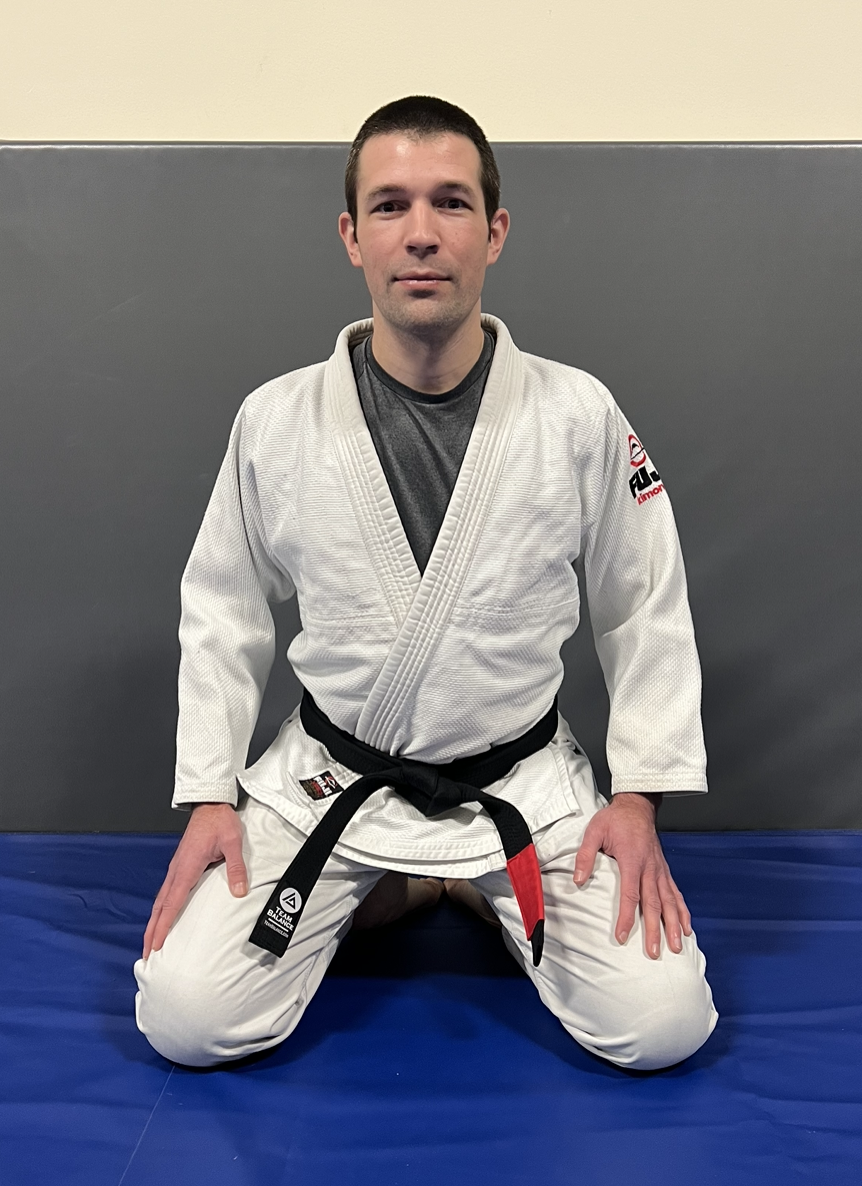 Kevin Cunningham, Senior Instructor
Learn More
Get Started for $19.95!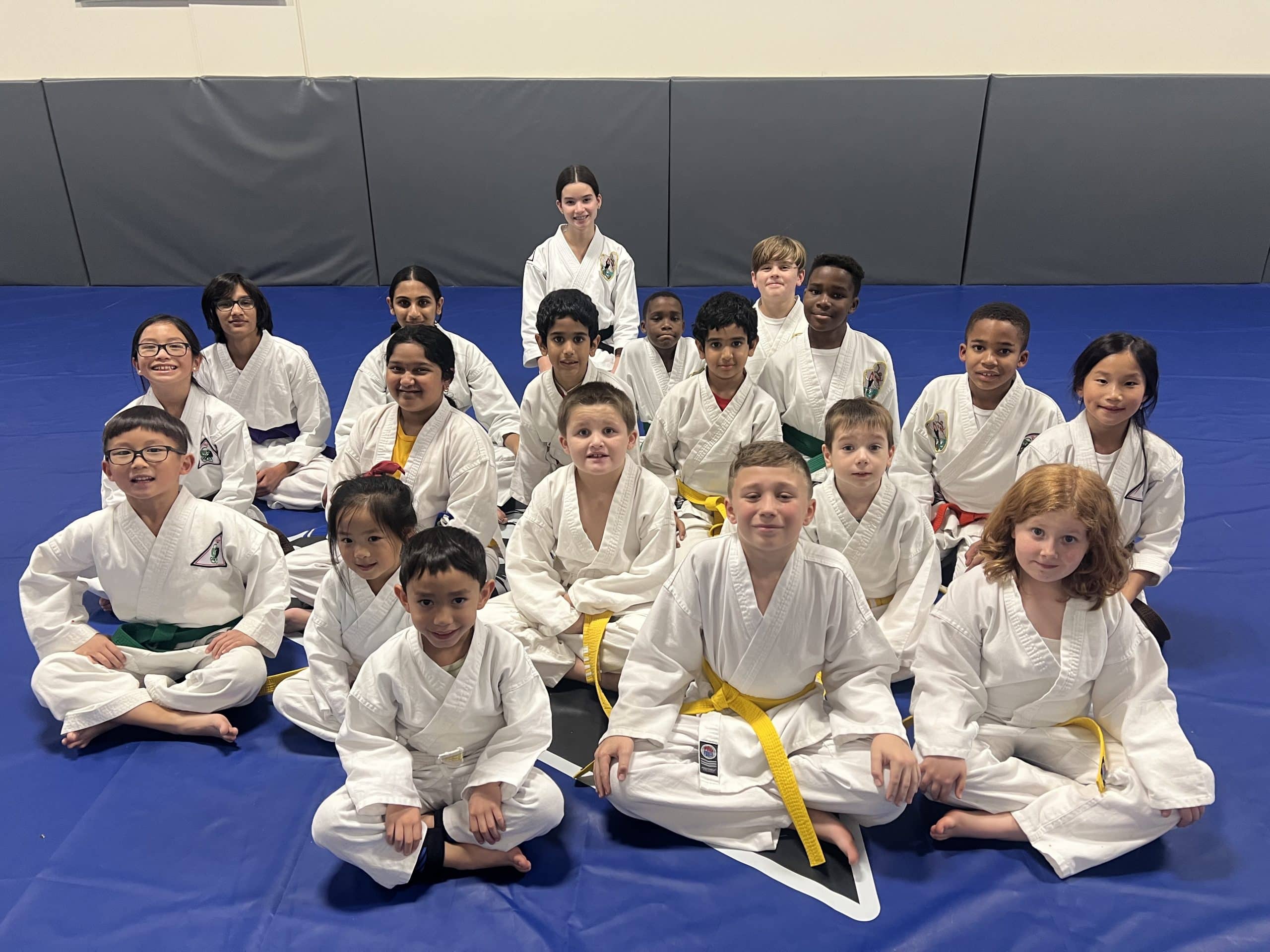 Kids Martial Arts
The Kids Program is our specialty! With martial arts, children can learn self-control, respect, and get in shape, all in a safe and fun environment.
Learn more
Get Started for $19.95!
Martial Arts for Adults and Teens
Our Martial Arts Program for Adults and Teens is based off of traditional Okinawan Karate, Judo, Japanese Jiu-Jitsu, Kickboxing, Okinawan Weapons systems and the Filipino stick fighting art of Escrima / Arnis.
Learn More
Get Started for $19.95!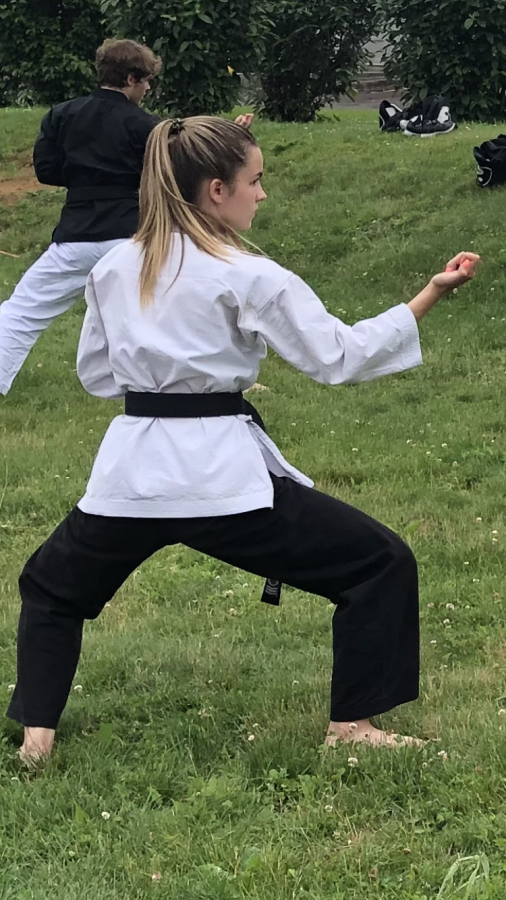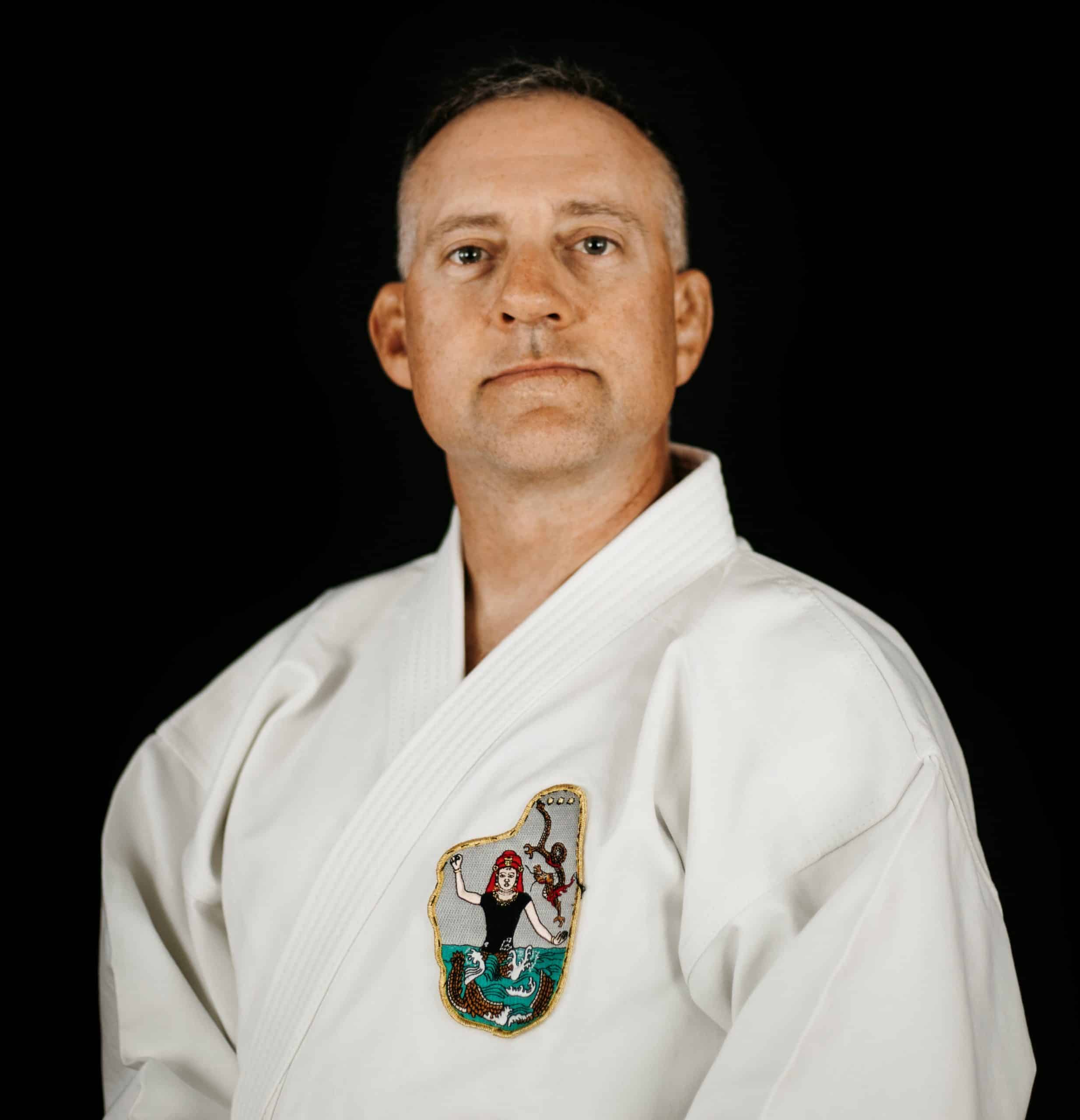 Head Instructor - Jonathan Exaros
Meet our Head Instructor and the owner / operator of our Academy:
Jonathan A Exaros has been training in the martial arts for over fifty years, has over 40 years of teaching experience, and has operated the Academy for over 32 years.  He holds high-level ranks in multiple traditional systems such as Karate, Kobudo and Escrima, and is a Brown Belt in Brazilian Jiu-Jitsu.
He graduated from Moravian College and is the author of "A Teacher's Inspiration:  Methods of a Martial Artist."  Jonathan has a core philosophy of teaching the arts with an emphasis on respect, courtesy, and goal setting which will help students from all ages and walks of life achieve self-betterment and success in life.
Jonathan is married with two adult children who are also black belts and instructors in the Academy.  This is truly a family run business!
Meet our Staff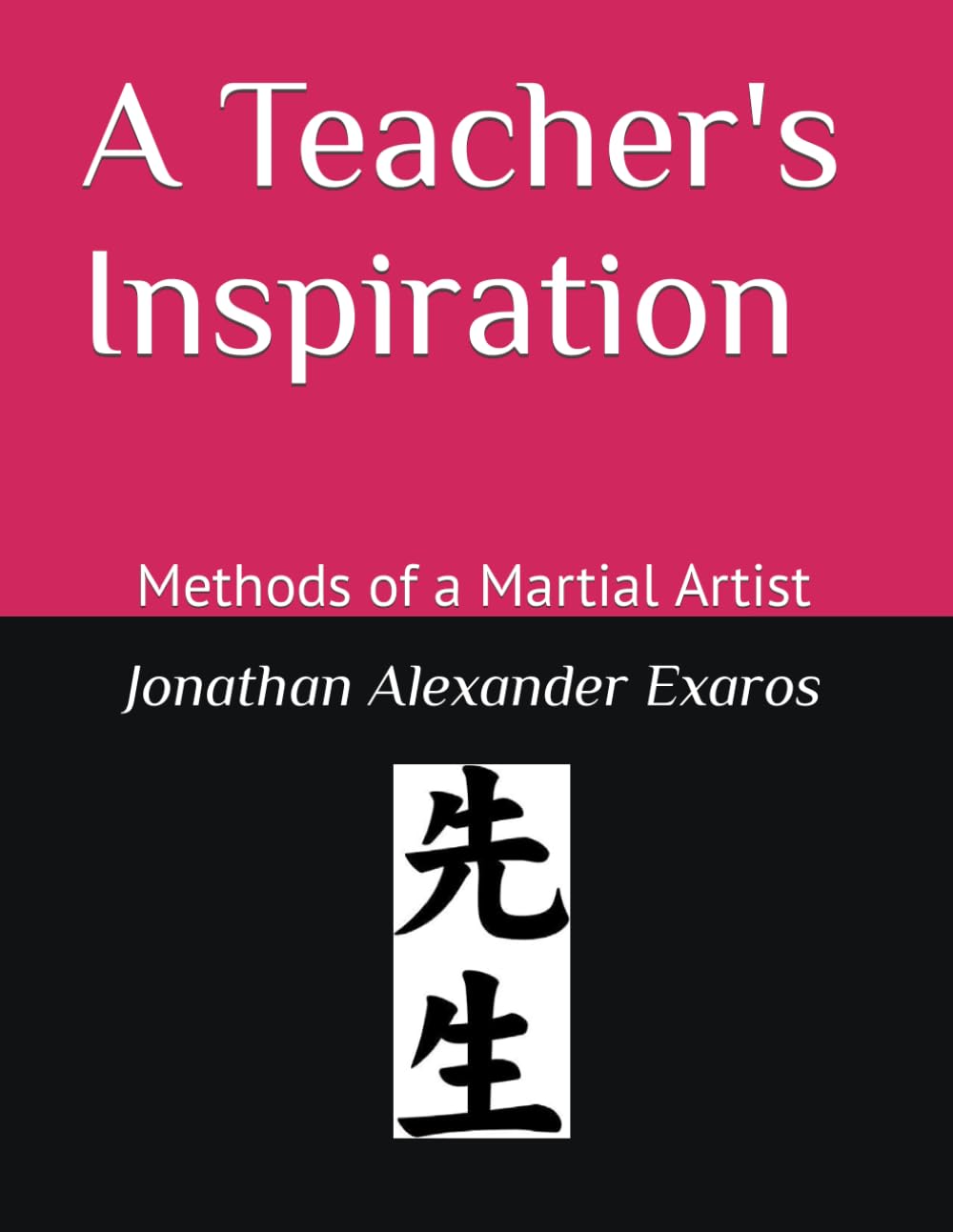 A Teacher's Inspiration
Learn the philosophical and cultural foundations of the Martial Arts. This book, written by the Head Instructor, takes you back in time to the development of various Martial Arts such as Jiu-JItsu, Karate, Judo, and various weapons systems. It also chronicles an in-depth history of Isshinryu Karate. Filled with inspirational sayings and goal-setting strategies, "A Teacher's Inspiration," will help you find more profound meaning in any Martial Art you have interest in. It isn't just about fighting and self defense. It is about living the Martial Arts Way.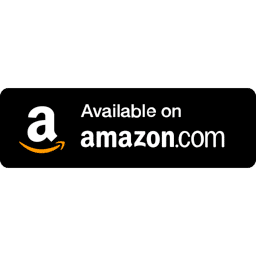 Location
Our headquarters location in Horsham, PA is a 3,000 sq. ft. facility with a modern mat system for training and a comfortable waiting area for parents.  Our Rec Center training facilities also offer wide open space to train in with contemporary equipment.
More Locations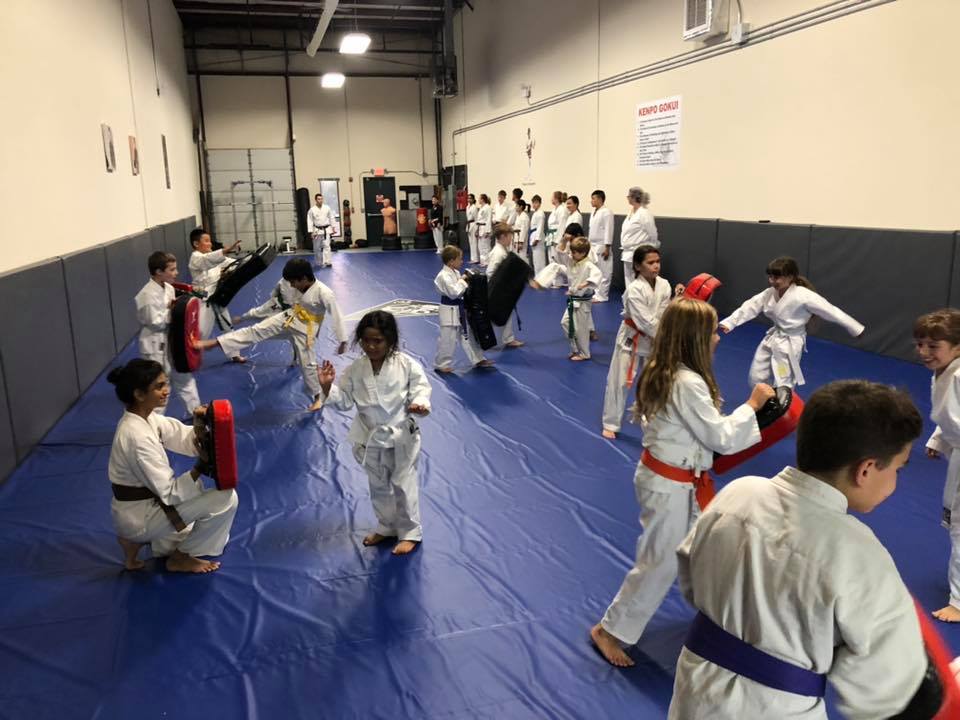 Phone :
Address :
415 Sargon Way Unit F, Horsham, PA 19044

In addition to our headquarters location, we also offer programs at :



Springfield Township Recreation Center


Doylestown Recreation Center


Click here
to learn more about our rec center programs.