East Montgomery Martial Arts
With over thirty years of teaching high-quality martial arts in our community, our reputation is second to none.  Operating since 1991, our Academy offers programs for people of all walks of life in Brazilian Jiu-Jitsu and Traditional Martial Arts.
Check out our Special Offers for new students. Get started for just $19.95!
See our Programs
Get Started for $19.95!
Brazilian Jiu Jitsu
BJJ training is a great way to stay in shape, promote flexibility, and learn practical self defense. We offer classes for Adults, Teens, and Kids 8 and up.
Learn More
Get Started for $19.95!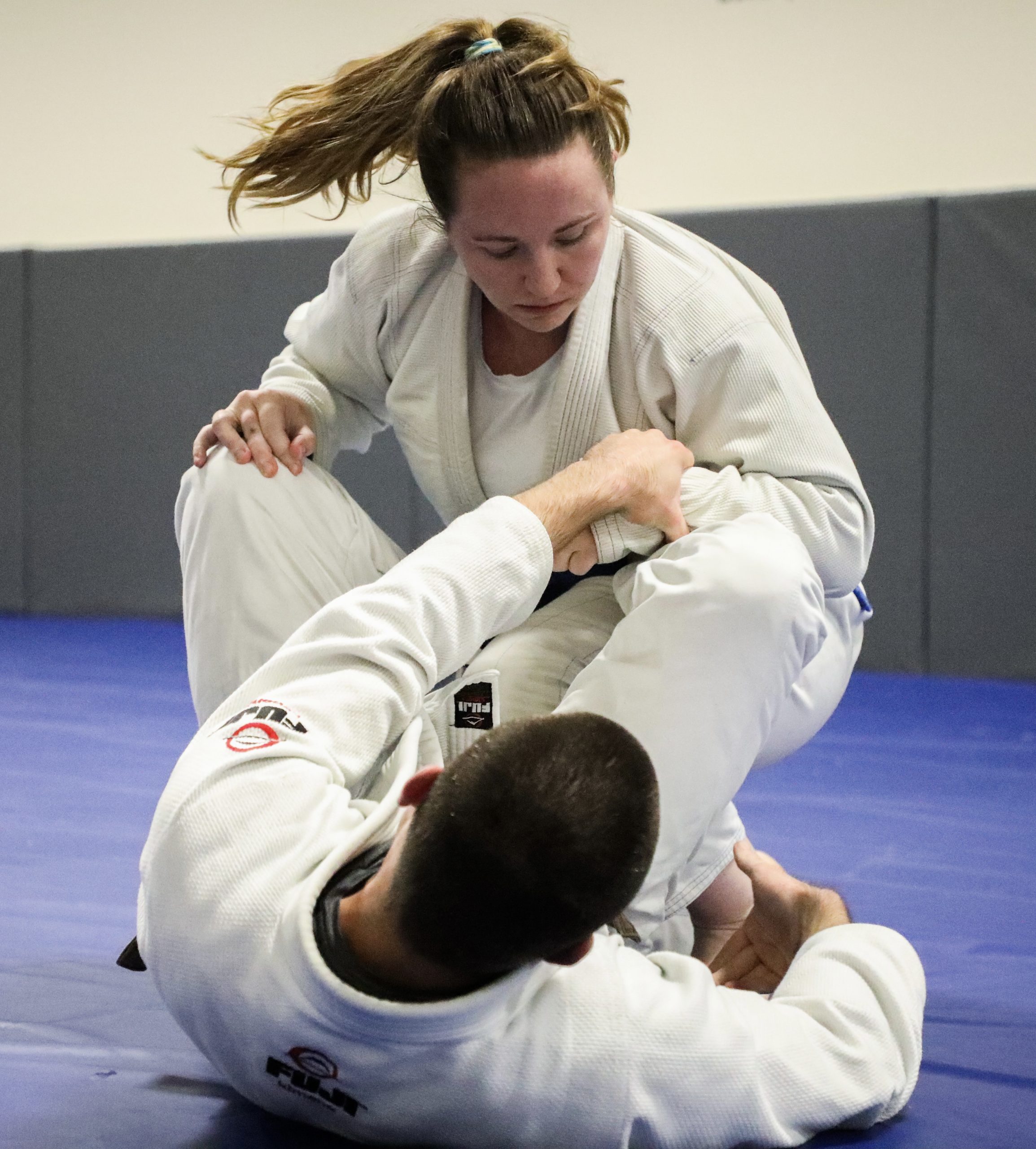 Kids Martial Arts
The Kids Program is our specialty! With martial arts, children can learn self-control, respect, and get in shape, all in a safe and fun environment.
Learn more
Get Started for $19.95!
Martial Arts for Adults and Teens
Our Martial Arts Program for Adults and Teens is based off of traditional Okinawan Karate, Judo, Japanese Jiu-Jitsu, Kickboxing, Okinawan Weapons systems and the Filipino stick fighting art of Escrima / Arnis.
Learn More
Get Started for $19.95!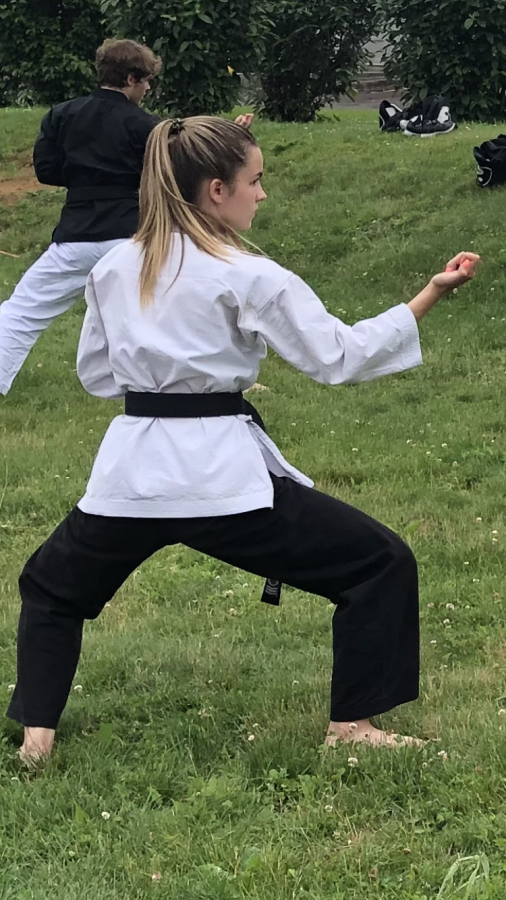 Head Instructor - Jonathan Exaros
Head Instructor / Owner & Operator.
Jonathan has been training in martial arts since 1973. He holds multiple ranks is several styles of karate and traditional weapons training and is a Brown Belt in BJJ.
Meet our Staff
Location
Our headquarters location in Horsham, PA is a 3,000 sq. ft. facility with a modern mat system for training and a comfortable waiting area for parents.  Our Rec Center training facilities also offer wide open space to train in with contemporary equipment.
More Locations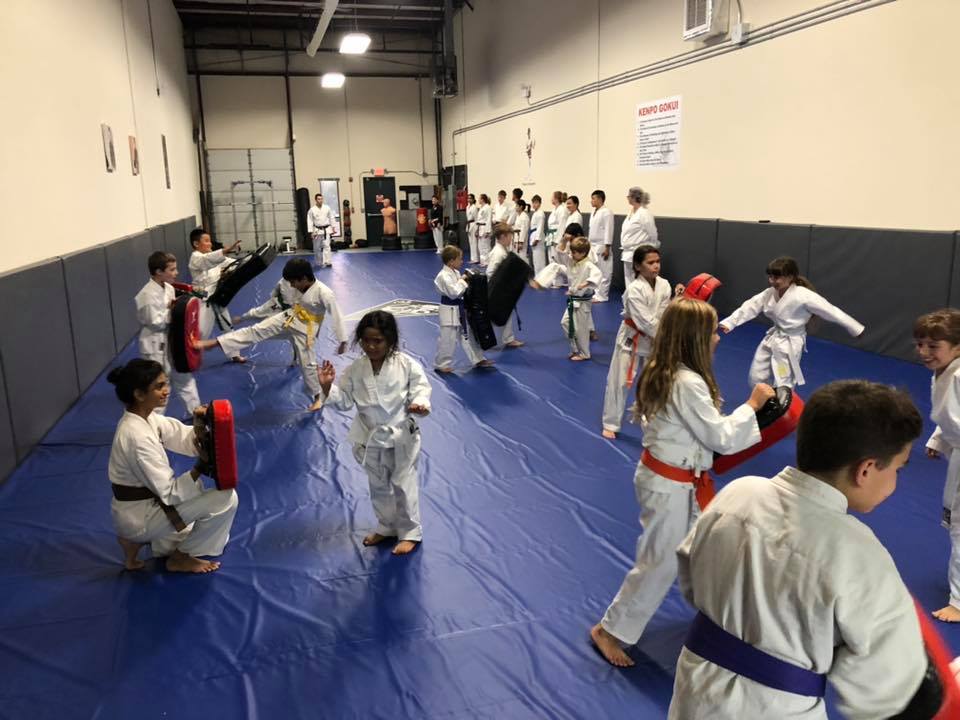 Phone :
Address :
415 Sargon Way Unit F, Horsham, PA 19044

In addition to our headquarters location, we also offer programs at :



Springfield Township Recreation Center


Doylestown Recreation Center


Click here
to learn more about our rec center programs.