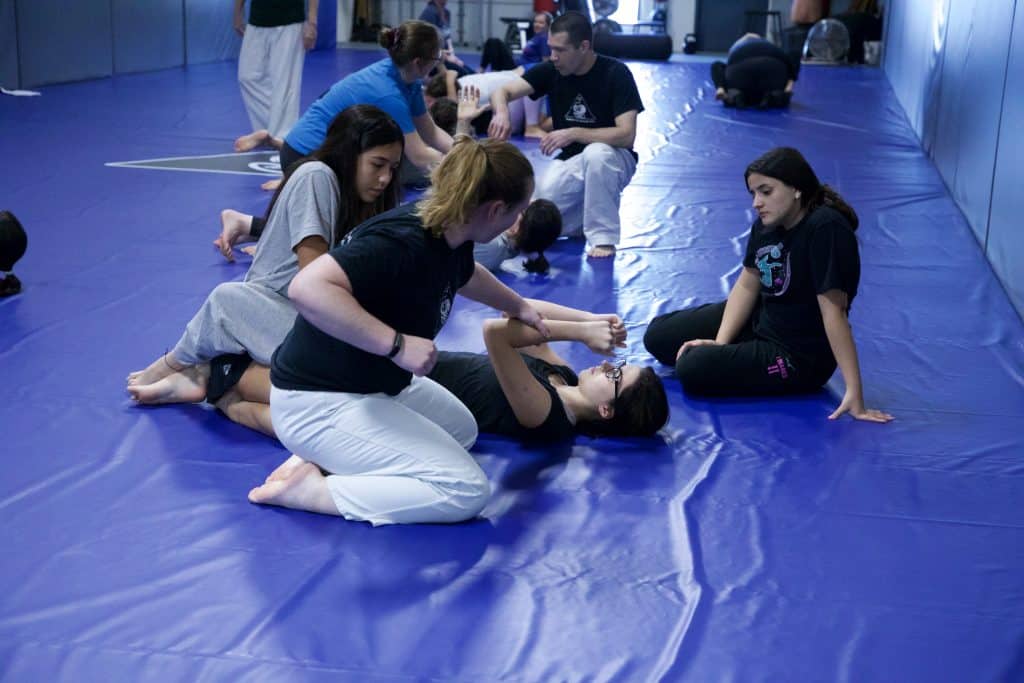 Saturday March 11, 2023
1:00pm - 3:00pm
Teen Girls and Women
$21 per person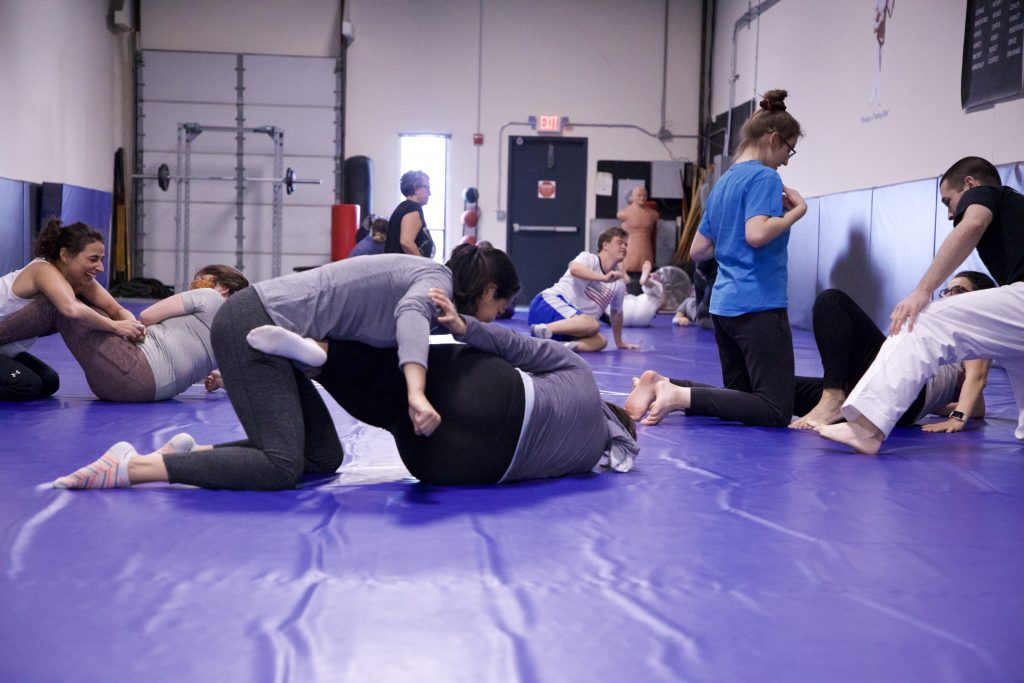 East Montgomery Martial Arts is offering a two-hour, introductory session to the most practical self-defense techniques that you or your teenage daughter can readily apply to protect your personal space.  Empower yourself through a variety of tactics taken from traditional and modern martial arts. 
The main instructor for the course is Ms. Josa Hanzlik who is a certified Instructor in the Academy and a Jiu-JItsu coach (you can learn more about her on our Staff Page). Several of our other staff members will be assisting her to ensure you get the best training possible with lots of individual attention in an enjoyable, safe environment.
Please fill out the form for each member of your family attending. After submitting the form, you will be directed to Paypal to complete the payment.